TRADITION AND VANGUARD
Quera recently opened jewellery workshop boasts an extensive design, clothing and jewellery workshop, equipped with the latest technology on the market, and is a reference space along all its stages of creation, production and finishes for all types of jewellery.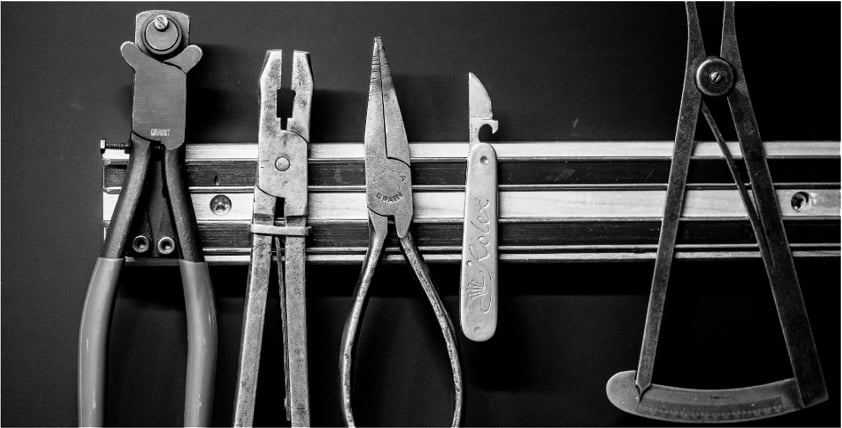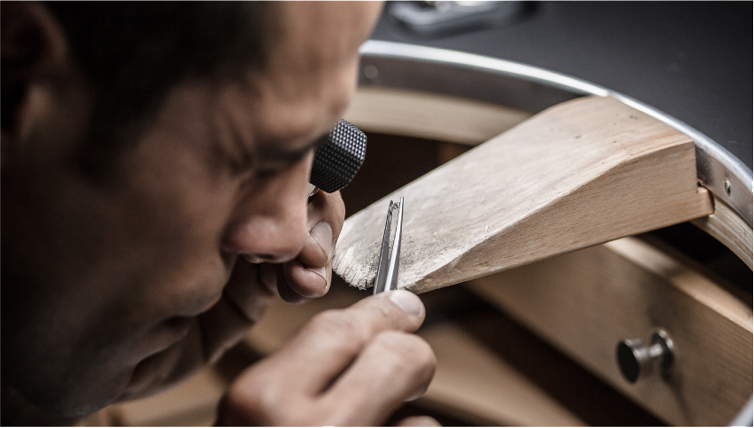 EXPERIENCE
Quera has gained experience and expertise that has been transmitted from generation to generation over its 135-year history in the world of jewellery.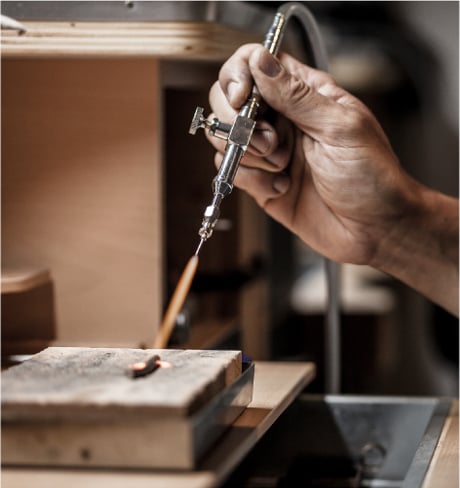 CRAFTSMANSHIP
In the same way that microsurgery uses technology for operations, but human hands are essential to performing the operation, in jewellery making there are also many procedures where the jeweller's hand is irreplaceable. In addition, the touch of the hands and the eyes of the jeweller give the piece a finish that no machine can match. Working by hand demands self-control, a delicate touch and serenity. Much of the jewellery produced in the workshop is entirely handmade. To make a simple ring, completely handmade, a jeweller may take two hours to finish it, but with more complex pieces, it can take much longer.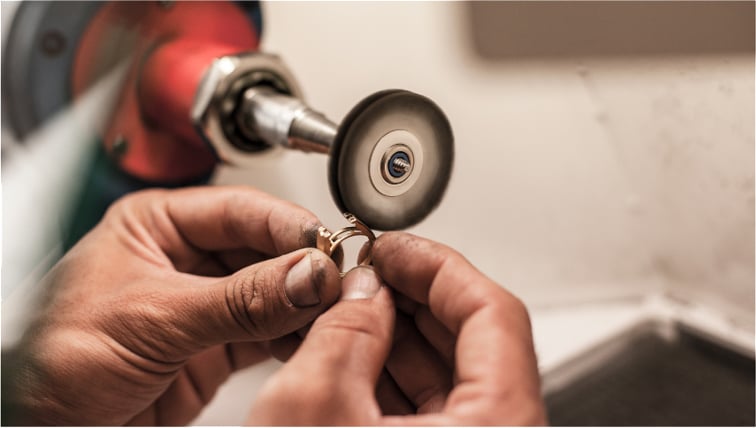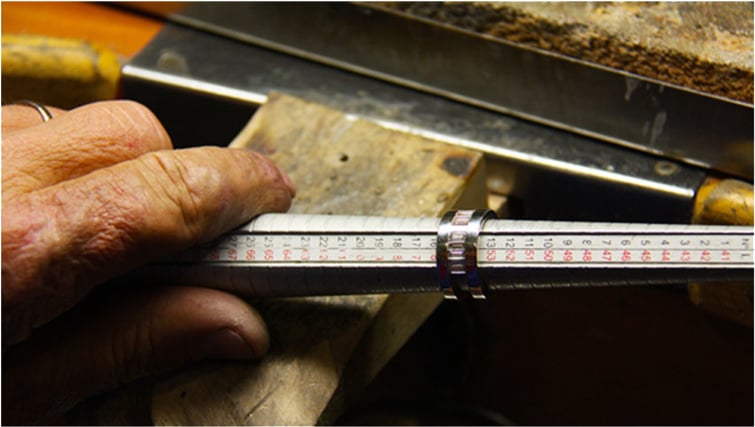 CUSTOM-MADE JEWELLERY
Any type of jewellery can be created as long as it is physically possible. All we need is your idea and to tell us about it at our jewellery workshop. We sometimes have certain objects that are very meaningful to us and we would like to be able to have with us at all times, such as an initial, an animal, a sports item, a symbol, etc. Any shape that we like can be made into a personal and unique piece of jewellery, using the latest generation laser cutter.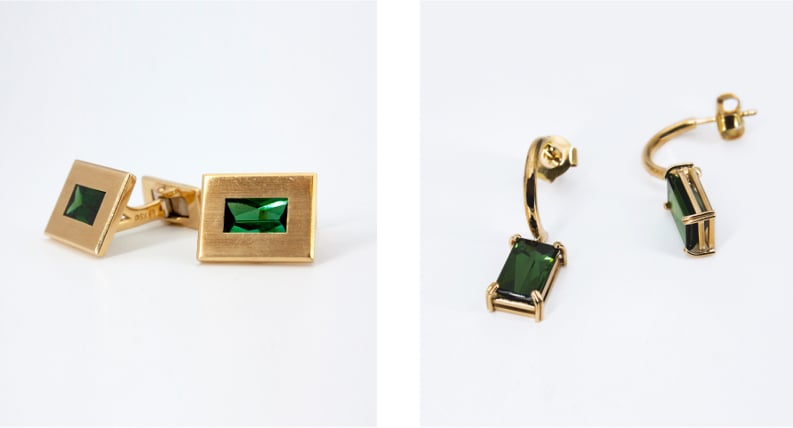 WEDDINGS
There are special moments in life which will last forever in your memory. On these occasions, the jewellery chosen must also have a special value and meaning, and you must be completely convinced that that is the right choice. One of those occasions may be your wedding. It is for this reason that at the Quera jewellery workshop, we focus all our efforts on creating engagement rings, wedding rings and jewellery that go along with the bride and groom's wishes. From the simplest to the most sophisticated, the most affordable to the most exclusive, the soberest to the most ornate... a wide range of options to make this memory stay with you all your life. The design of the wedding or the engagement rings can be completely personalised and include the inscriptions you want.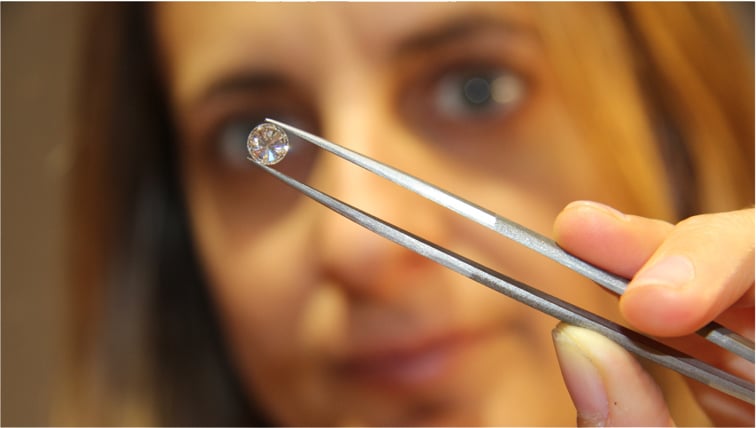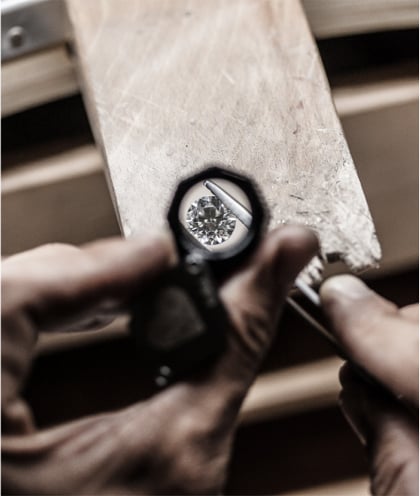 QUALITY
The quality of all material is something that goes without saying for all the jewels that come from Quera's jewellery workshop. All our diamonds are certified and come with a guarantee of quality. All the shines that Quera works with are VVS-VS quality and F-H coloured in order to guarantee only the highest quality.
Quera works with major international gemmology institutes, for the certification of their shines, such as: GIA, HRD and IGI.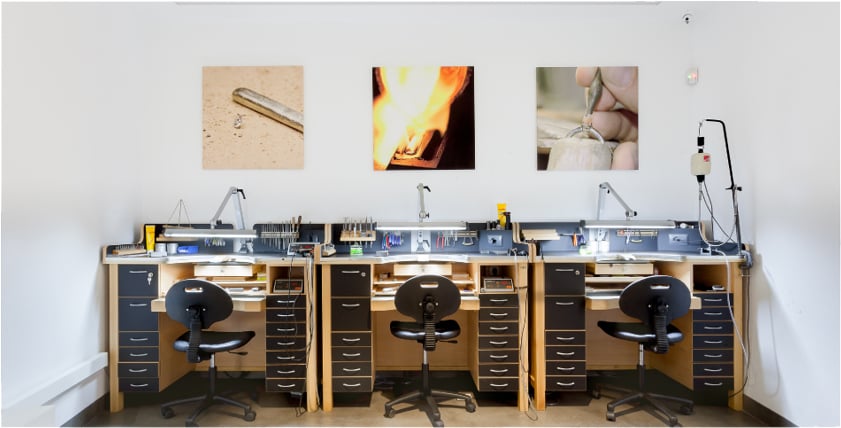 CONTACT THE JEWELRY WORKSHOP
Use this form to contact the jewelry workshop of Quera.